Go Back
Category: news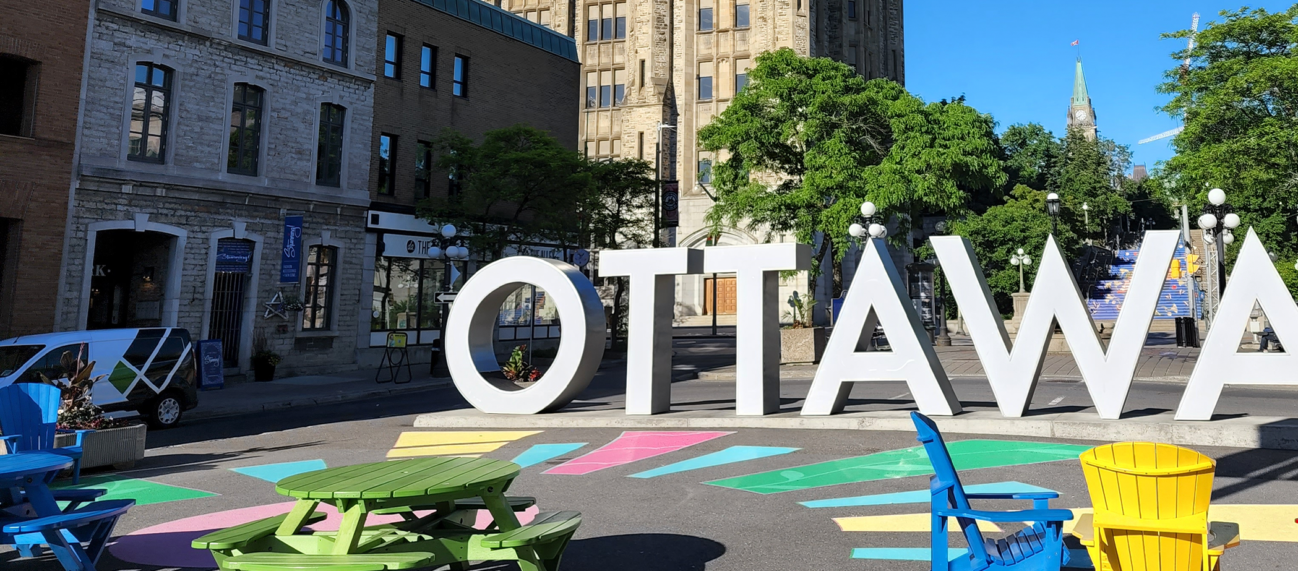 Amanda Murray Joins Maple Leaf Strategies as Senior Consultant
Maple Leaf Strategies is pleased to welcome Amanda Murray as a Senior Consultant in our Ottawa Office. 
Amanda is an expert in Parliamentary processes and procedures and the internal operations of the federal government. 
After eight years on Parliament Hill, she has extensive experience working with Ministers and Ministerial staff, Opposition leaders, Members of Parliament, and departmental officials. She is highly regarded for her political acumen, stakeholder management and communications skills. 
Amanda hails from Moncton, N.B., where she studied Environmental Biology and Public Policy at the University of New Brunswick. She currently resides in Ottawa with her husband, David, and their daughter, Ivy. 
Link Copied