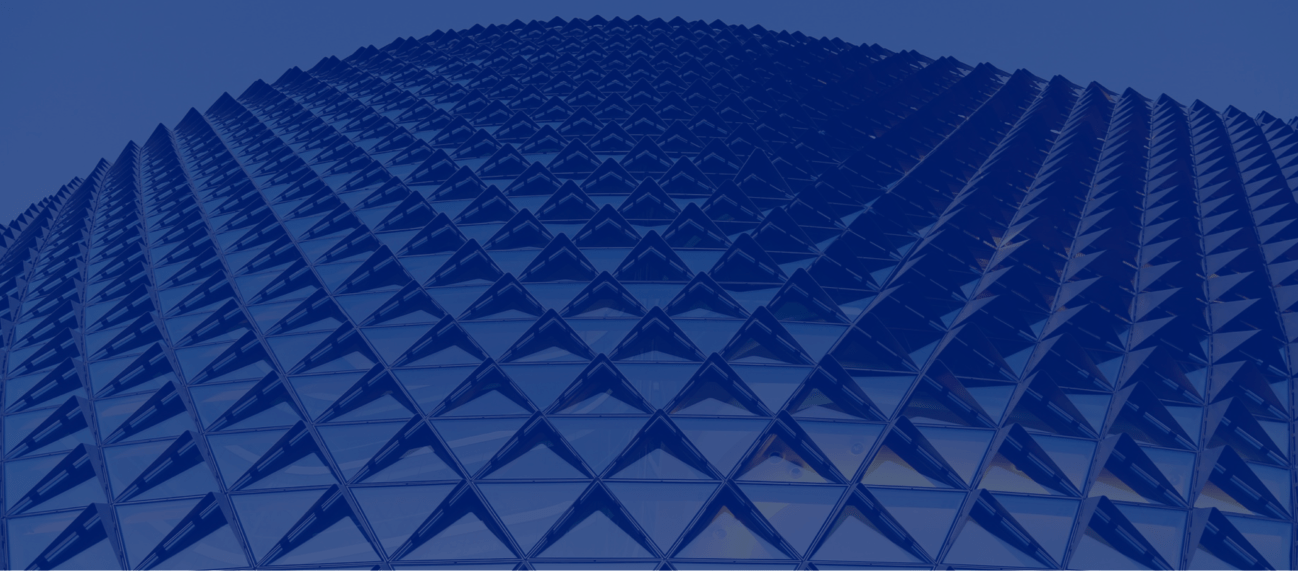 Experts Who Deliver
Canada's Leading Public Affairs, Government Relations and Public Opinion Research Firm
Meet Our experts
Experts who deliver
Maple Leaf Strategies is an expert public affairs, government relations and public opinion research consulting firm. With top national talent from across the country, we bring a unique, strategic and collaborative approach to meeting client objectives. Using the latest technologies and platforms, we pride ourselves on a track record of delivering tangible results for clients nationwide.
Unique value-added

EXPERIENCE

Providing decades of

Strategic Advice

Experts who deliver using

Digital Advocacy
Speakers Corner
Learn about issues of the day from industry experts who are driving public policy makers' decisions.
Check Speakers Corner
What Our Clients Say
Maple Leaf Strategies has an in-depth understanding of the Environmental Assessment process that is second to none. Their ongoing advice and tenacity ensured that we sailed through this process with limited risk to our organization. I wouldn't hesitate to engage them again if needed.
CEO, Terrapure Environmental
Maple Leaf Strategies gets things done. Their grasp of the issues in the renewables space is second to none. It was a pleasure working with them.
As a Tech entrepreneur, is was a pleasure working with a GR firm that understood the space. Maple Leaf Strategies is my go to firm for getting things done in government.
CEO, Monteco
We have very much enjoyed our working relationship with Maple Leaf Strategies over the last 4 years. Their approach fits our unique needs and regularly generates key results for our organization.
Chief Operating Officer, Chiefs Of Ontario
Maple Leaf Strategies knows the energy sector. I have worked with their Partners for several years and their commitment to shaping policy outcomes is unmatched.
CEO, Forge Hydrocarbons
I have worked closely with MLS Partners for years. They have a depth of knowledge that is refreshing and a determination to get things done that is essential in this business.  It has been a pleasure to work with them over the past several years.
Past President, RFA
Jon Telch and Maples Leaf Strategies have always demonstrated a high degree of respect and understanding of our unique challenges in Akwesasne. Jon's knowledge of Akwesasne assisted him in finding a venue and action plan to address our needs. I applaud him for his commitment to supporting First Nations communities.
Mohawk Council of Akwesasne
Since its inception eight years ago, Maple Leaf Strategies has advised the Canadian Film Centre on our government relations and media activities. Their help and advice continues to make an immeasurable contribution to the strength, sustainability and reputation of the CFC. From our perspective, they are one of the best.
CEO, Canadian Film Centre