Go Back
Category: news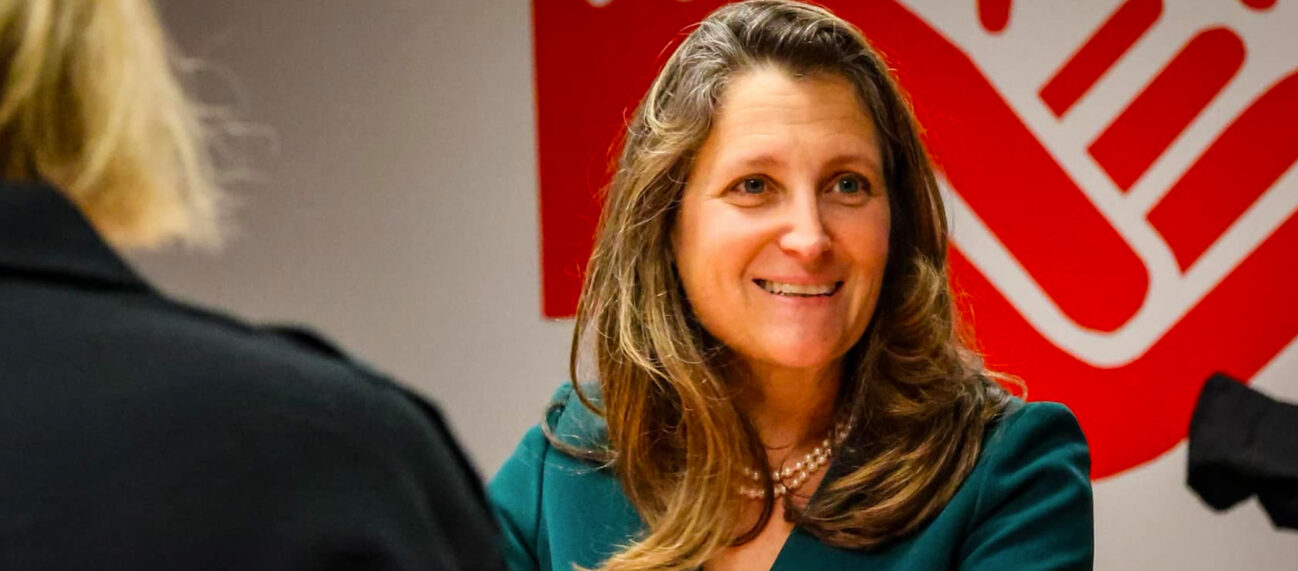 Federal government to release Fall Economic Statement on November 21
Deputy Prime Minister and Minister of Finance Chrystia Freeland will present the 2023 Fall Economic Statement in the House of Commons on November 21, 2023, at approximately 4:00 p.m. ET.
The Fall Economic Statement provides an update of the state of the country's finances.
The key themes of the Fall Economic Statement will be:

Making housing more affordable with new measures to build more homes.
Making life more affordable with new measures aimed at benefiting Canadians.
Fiscal responsibility to ensure Canada maintains the lowest deficit and debt-to-GDP ratio in the G7.

Investment Tax Credit (ITC) legislative and implementation details will be unveiled in the Fall Economic Statement.
Full release: https://www.canada.ca/en/department-finance/news/2023/11/government-of-canada-to-release-the-2023-fall-economic-statement-on-november-21-2023.html 
Link Copied