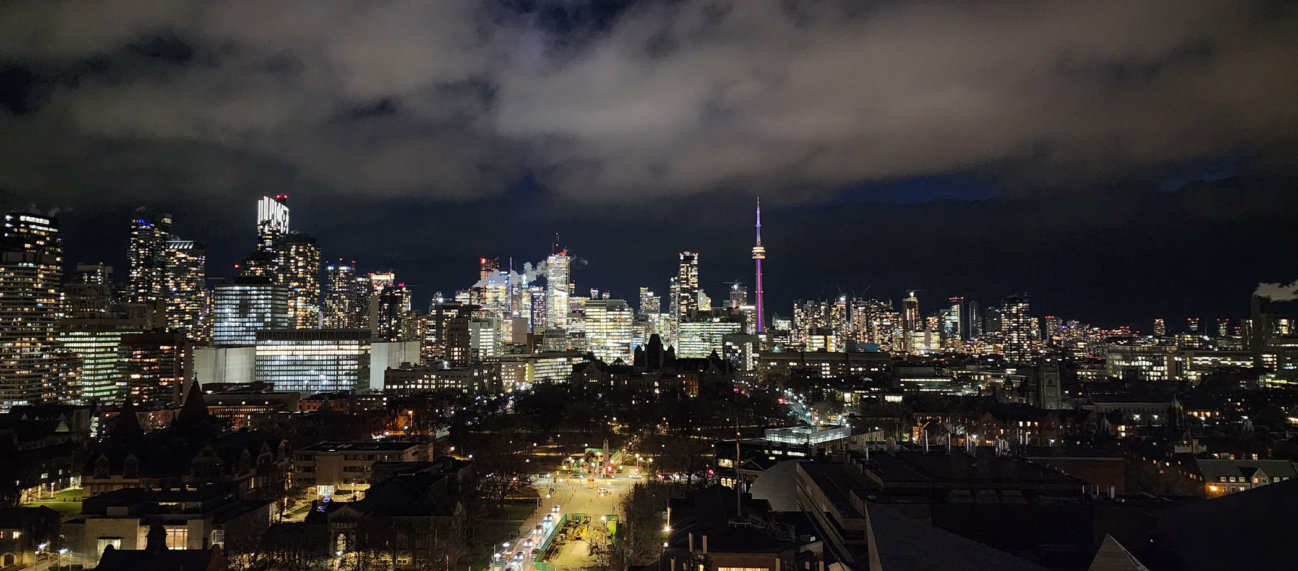 Experts Who Deliver
Public Affairs, Government Relations, Public Opinion Research, Reconciliation Strategies
Meet Our experts
Experts who deliver
Maple Leaf Strategies is an expert public affairs, government relations and public opinion research consulting firm. With top national talent from across the country, we bring a unique, strategic and collaborative approach to meeting client objectives. Using the latest technologies and platforms, we pride ourselves on a track record of delivering tangible results for clients nationwide. Maple Leaf respectfully acknowledges the Indigenous ancestors and peoples of the places we live and reaffirms our relationship with one another.
Unique value-added

Experience

Providing decades of

Strategic Advice

Experts who deliver using

Digital Advocacy

Build trust and new opportunities

Reconciliation Strategies
What Our Clients Say
Maple Leaf Strategies has advised the Canadian Film Centre on our government relations and media activities. Their help and advice continues to make an immeasurable contribution to the strength, sustainability and reputation of the CFC. From our perspective, they are one of the best.
Former CEO, Canadian Film Centre