Go Back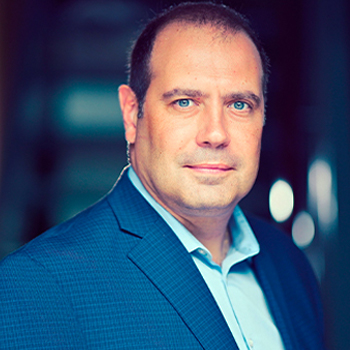 Plamen Petkov
Principal, Toronto
Plamen is a senior executive with 20 years of experience in government relations, public affairs, corporate strategic planning, relationship building and project management. Throughout his career has been a passionate business advocate and has successfully represented client interests through compelling and impactful lobbying campaigns on diverse public policy issues.
Plamen spent the last 15 years working in various senior positions at the Canadian Federation of Independent Business (CFIB) – Canada's leading small business association. As the Ontario Vice-President of Legislative Affairs, he was the lead lobbyist and the primary spokesperson for the organization in the province. In representing the views and concerns of over 42,000 small and medium-sized businesses from every sector of the economy, Plamen leveraged various communication channels, including mainstream media, social media, public speaking engagements, as well as building coalitions with other groups and corporate partners to drive forward policy positions.
Plamen has expertise and exposure to a broad spectrum of policy issues, including taxation, government regulation and compliance, government finances, labour relations, energy and environmental policies, skills training, and pension policy. In these areas, he has achieved numerous wins for independent businesses in Ontario and has developed and cultivated strong relationships with provincial politicians from all parties
Prior to joining CFIB, Plamen worked for a financial services consulting firm on Bay Street where he provided strategic advice on corporate recruitment, business development and succession planning. His clients included some of the largest insurance, re-insurance and mutual fund institutions in the country.
Plamen's educational background includes an Honours Bachelor degree in international relations from York University, a Master's of Laws degree in Business Law from Osgoode Hall Law School and an MBA from Ivey School of Business.