Go Back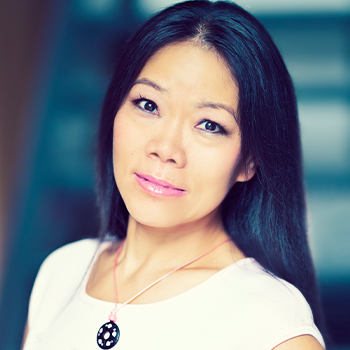 Jun Shi
Accounting Director, Toronto
Jun Shi, CPA, CGA, leads Maple Leaf Strategies accounting and administration team. She works closely with our partners to steward financial management of the company in order to achieve both its short and long term financial goals.   
With more than 18 years experience in multiple industries in Canada as well as internationally, she utilizes her expertise to lead the preparation and analysis of financial reports; develops internal control policies and inter-company systems to improve efficiency and productivity.   
Before joining Maple Leaf Strategies she worked with several public accounting firms as a senior accountant. Additionally, she was a Financial Controller at Nippon Express in China before immigrating to Canada. In her spare time, Jun enjoys volunteering at the local public school as the parent council treasurer, fundraising to help Educating Girls of Rural China (EGRC), teaching Mandarin, enjoying traditional Chinese Tea and sharing Chinese culture with her family and friends.  
She is an active member of CPA Ontario and Canadian-Chinese Professional Accounting Association (CCPAA).