Go Back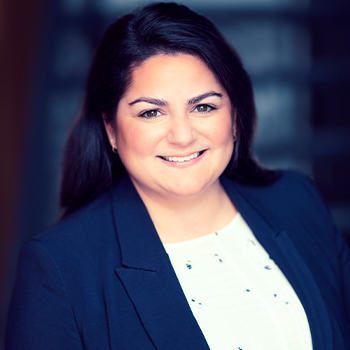 Alik Angaladian
Principal, Ottawa
Alik is a recognized public affairs expert with over a decade of experience in public policy development, strategic communication, stakeholder relations and issues management. She has a proven track record of providing counsel and insights to help clients navigate and shape the complex environment in which decision makers operate. Alik has worked with clients of all sizes, from multinationals to small businesses, associations, and not-for-profit organizations.
Most recently, Alik was the Director, Trade and Economic Affairs at the Canadian Steel Producers Association. During her time with the association, Alik was instrumental in successfully advocating for the removal of the s.232 steel and aluminum tariffs imposed by the U.S. Administration on Canada. She was also a key player in the development of the steel sector's Net Zero by 2050 climate strategy.
Alik is a licensed lawyer and holds a civil law degree and a Juris Doctor common law degree, from which she graduated with honours, from the University of Ottawa. Prior to obtaining her two law degrees, Alik earned a Bachelor of Arts in Political Science from Dalhousie University.
Despite calling Ottawa home for close to 15 years, Alik is a true Montrealer at heart. She is fluent in English, French and Armenian. Alik is a member of the Government Relations Institute of Canada Board of Directors as well as on the Board of Lawn Summer Nights, a national fundraiser for Cystic Fibrosis Canada.
For more information please contact:
E: alik@mapleleafstrategies.com
C: 613 462-8437
8 York Street, Suite 200
Ottawa, Ontario
K1N 5S6