Go Back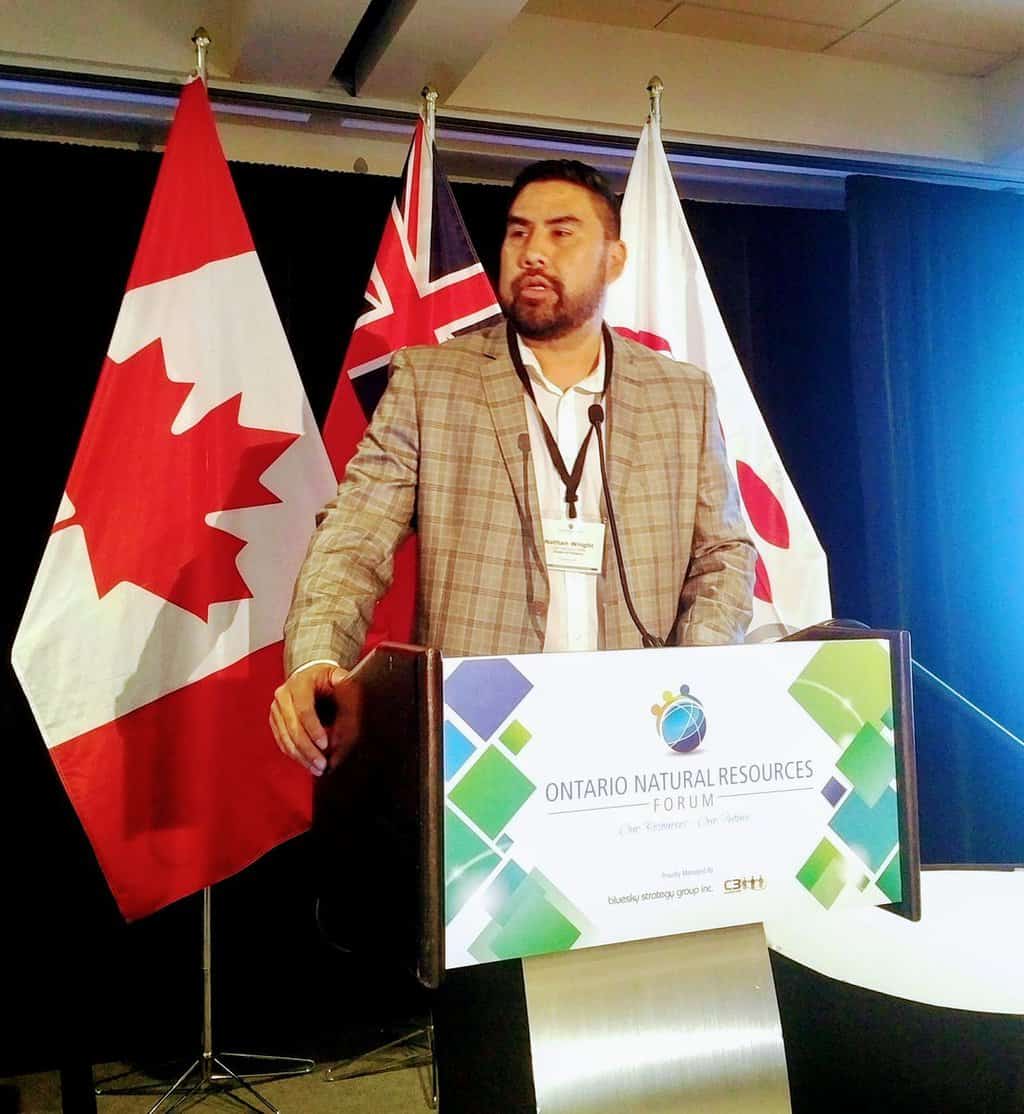 Nathan Wright
External Advisor
Over the course of his professional career, Nathan Wright has focused on supporting elected leadership in the area of executive management, policy coordination and political strategy for indigenous communities and organizations.
He has worked with and led a number of dedicated professionals who advocate on behalf of the Indigenous Nations within Ontario. Over the years he has been honored to represent Indigenous peoples in varies public forums and gained valuable knowledge and experience in advancing First Nation priorities.
Nathan's key accomplishments include establishing the first Assembly of First Nation Yukon Regional Office, including an operating budget and governance model; structuring the unique negotiation process which led to First Nations in Ontario acquiring 2.5% shares of Hydro One Inc.; developing and implementing indigenous led advocacy strategies which resulted in changes to public policy, including the Safer Ontario Act, Ontario Resource Revenue Sharing policies and Ontario's Archaeological policies as they relate to Indigenous peoples.