Go Back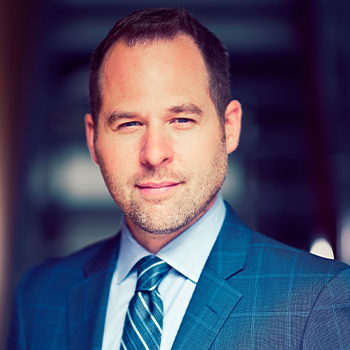 Marc-André Leclerc
Principal, Ottawa
Marc-André is a public affairs and strategic communications expert. He has over ten years' experience at the national level in communications, media relations, issues management, stakeholder relations and parliamentary affairs.  He serves Maple Leaf clients nationwide, is fluently bilingual and has unique insight in Quebec.
After his studies at Université Laval, Marc-André worked on Parliament Hill for almost a decade. Most recently, he served as Chief of Staff in the Office of the Leader of the Official Opposition. Previously, he held positions as director of communications, political advisor and political organizer.
Marc-André worked on the organization of three national campaigns at the federal level in 2011, 2015 and 2019. He was recognized by the Hill Times as one of the 99 most powerful and influential people to watch in federal politics in 2019.
Marc-André has represented his country in twenty open water swimming marathons across the globe while participating in the FINA circuit. Between 2002 and 2007, he participated in the legendary Traversée internationale du lac Saint-Jean, a 32-kilometer race.