Go Back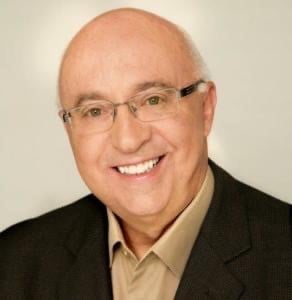 Larry Di Ianni
External Advisor
Larry has decades of service in the fields of education, municipal governance, and the non-profit a well as for-profit sectors. First elected as a Councillor for the City of Stoney Creek, Larry later became a Councillor for the amalgamated City of Hamilton and served as Mayor from 2003-2006. His nearly 25 years of political experience serve him well in his current interests.
As mayor Larry championed the construction of a major roadway infrastructure for the city which had been debated for decades, and set up a poverty roundtable to address issues of housing and homelessness for needy citizens.
Larry also has extensive background in education having risen (and retired from) the position of secondary school principal with a local large school board.
Larry currently manages a Consulting service providing strategic advice and advocacy to large and medium-sized business interests from Ontario as well as the United States.
As well as his business interests, Larry is committed to the community and volunteers as Chair of a local Children's Aid Agency, has been on the board of an anti-poverty initiative and currently hosts a weekly, politically-oriented television program in the Hamilton area.