Go Back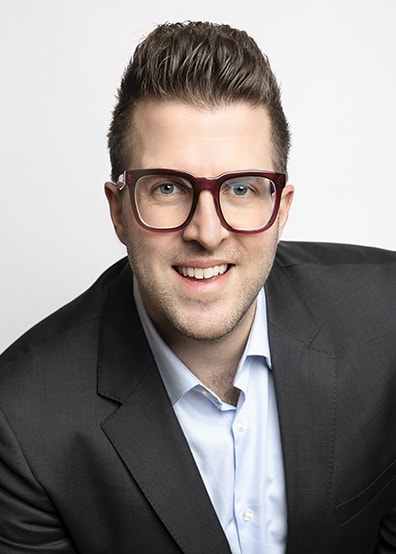 Giancarlo Drennan
Principal, Toronto 
Giancarlo offers clients over a decade of government relations, public affairs and communications experience that spans both the public and private sectors. Politically he has worked at both the municipal and provincial level at Toronto City Hall as an advisor to a City of Toronto Councillor and then at Queens Park as a Stakeholder Relations and Communications Advisor to the Attorney General of Ontario. In government, Giancarlo dealt with various municipal matters, managed the relationships with non-profit stakeholders, the regulation of professional organizations and helped to navigate sensitive high-profile issues.  
In 2010 he left Queens Park to join Bentham & Associates, a predecessor to Maple Leaf Strategies, and has since represented a number of sectors, particularly environmental, natural resource, trade association, infrastructure and technology clients. Giancarlo has an extensive knowledge of research, strategic communications, regulatory affairs, the government decision-making process and has been a part of a number of federal, provincial and municipal campaigns. 
Prior to working in government, Giancarlo gained experience and knowledge of the importance of customer service and finance while working in the banking sector. Giancarlo has an Honours Bachelor of Arts degree in Political Science from the University of Toronto and is a graduate of St. Michael's College School.