Go Back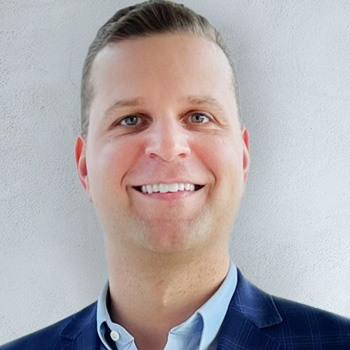 Evan Southern
Principal, Vancouver
Evan Southern is a senior communications and public relations leader in British Columbia. As a trusted strategic advisor, Evan provides executive-level insight into public affairs, communications, government relations, crisis management and stakeholder engagement.
With over 12 years of senior government experience at both provincial and municipal levels, Evan brings a unique understanding of the province's political, public and private sector landscapes. Evan has supported a diverse group of clients in the transportation, renewable energy, community development, waste management and non-profit sectors.
Before a career in consulting, Evan was the Director of Communications for the Capital Regional District's $775M Wastewater Treatment Project. Evan also served as the Director of Issues Management for the Premier of British Columbia and Chief of Staff to the Minister of Public Safety and Attorney General.
Evan holds a degree in Political Science from the University of Victoria. Evan lives on Vancouver Island with his wife Jessica and son Nash.