Go Back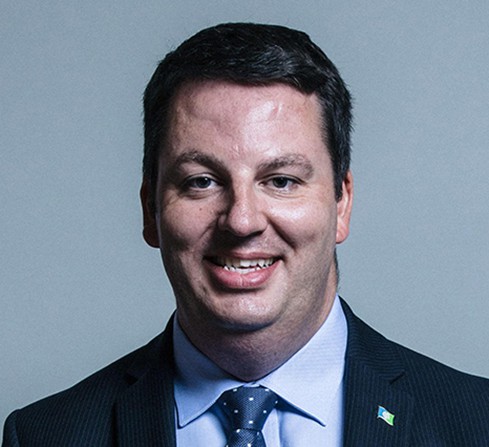 Andrew Percy
External Advisor
Andrew is a United Kingdom Member of Parliament and former Cabinet Minister.  
Before being elected to the House of Commons, Andrew was a teacher, a school governor and was an elected Municipal Councillor. 
Since his initial election to parliament in 2010 Andrew has served in a number of high-profile roles.  In July 2016 Prime Minister Theresa May appointed Andrew to Government as Parliamentary Undersecretary of State and Minister for Local Growth and the Northern Powerhouse. He served in this role until June 2017 where his ministerial responsibilities included: the Northern Powerhouse (Northern Business Development and Growth), devolution deals, local growth, coastal communities, community rights (including pubs), local enterprise partnership (LEP) policy, enterprise zones, high streets, inward investment and infrastructure (including High Speed 2 – a significant high speed rail infrastructure project) and European Regional Development 
Prior to becoming a Minister, Andrew served as Prime Minister David Cameron's Trade Envoy to Canada, a British foreign policy position within UK Trade and Investment Office. On September 13, 2017 Andrew was re-appointed to this role by Prime Minister Teresa May.  Trade Envoys are appointed by the PM in order to promote British business and trade interests with select high-growth and developing markets. 
Andrew presently serves as the Secretary of the All-Party Parliamentary Group on Transatlantic Trade.  Their priority is to focus UK parliamentary cross-party support for a comprehensive transatlantic trade and investment agreement, including the Transatlantic Trade and the Canada-European Union Comprehensive Economic and Trade Agreement.