Go Back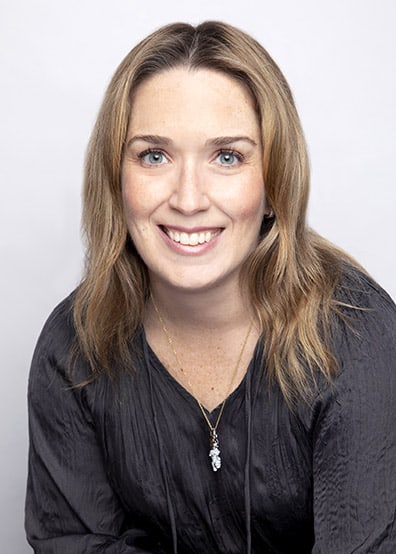 Adria Minsky
Senior Consultant, Toronto
Adria has been involved in politics at both the federal and provincial level for more than 16 years. 
She has spent time working in Quebec politics and in Ottawa, she worked for a number of federal cabinet ministers with portfolios that included environment, public works, international trade and indigenous affairs. Between 2011 and 2013, she served as the Director of Policy to the Minister of Human Resources and Skills Development. 
In 2014, Adria joined a national not-for-profit dedicated to increasing the engagement of Canadians in the political process, as the Director of Marketing and Communications. 
Recently, Adria served as the Director of Policy to the Minister of Government and Consumer Services at Queen's Park. In April, she joined Maple Leaf Strategies as a Senior Consultant. 
Adria is a volunteer with the CIBC Run for the Cure Toronto Committee and for the last two years has been the Communications Lead for the annual fundraising event. She is also a proud volunteer with Equal Voice. 
Adria was born and raised in Montreal. She holds a B.A. from Mount Allison University and a M.A. in international relations from McMaster University.